Protecting Wealth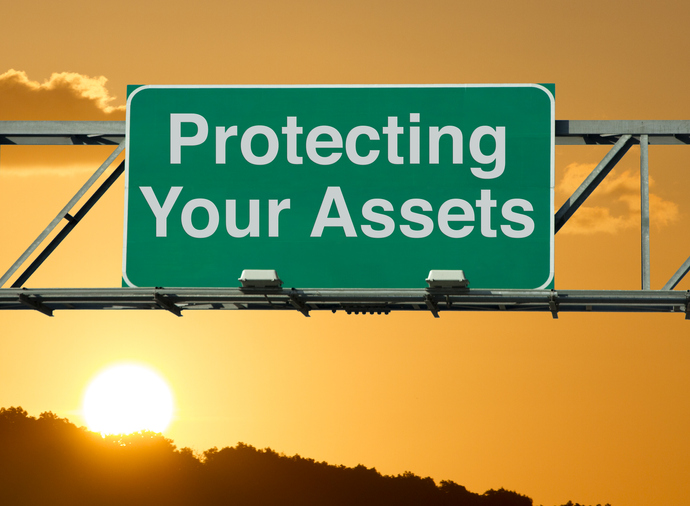 Comprehensive Wealth must be protected. Market, interest rate, and inflation risks must be considered as possible headwinds.
The effect of taxes and after-tax gains or losses are also considered when managing portfolios. PFG will review tax ramifications on all aspect of your portfolio.
Clearly, risk and volatility are inherent in financial planning. Our group will help you be ready for planned or unplanned life events through statistical probability analyses.
Our group may also use a combination of cash, insured or fixed income investments to provide balance for your wealth. Products & Services our group my employ to help you protect your nest egg may include the following:
Term Insurance
Variable & Whole Life
Variable Annuities
Index Annuities
Money Market
CD's
Cash equivalents
Treasury Bills
Key Person Insurance
Long-Term Care Insurance
One or our favorite services to provide is offering to work with your tax and legal advisors. We believe it's imperative to surround yourself with quality advisors. When your advisors work together, it helps ensure that key life events, and the volatility they bring do not alter your family's future.