Our Services
Our commitment is to help you to: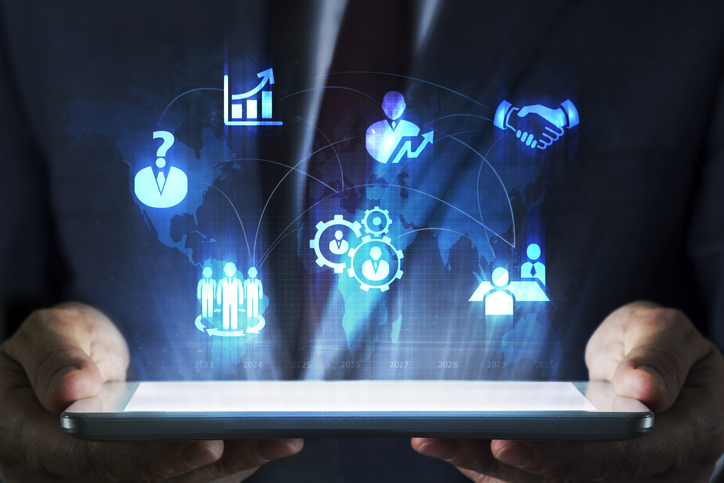 ACQUIRE, BUILD, PROTECT & TRANSFER COMPREHENSIVE WEALTH
What is Comprehensive Wealth? - Comprehensive Wealth includes the four cornerstones of your financial landscape
Investments*
Brokerage - optional Credit/Debt**
Insurance - Risk Management*
Trusts & Estates/ Planning Services
Our mission is to guide you and your family through the four primary objectives tasks necessary to manage comprehensive wealth:
Acquisition of your Wealth
Building the Wealth you've acquired
Protecting the Wealth you've built
Transferring the Wealth you've preserved and protected.
To help you meet your goals and objectives our group may offer the following:
Financial Planning
Portfolio Reviews
Tax-Free Fixed Income
Stock Investing
Fixed Income Investing
Monthly Income Plans
Portfolio Management
Life Insurance *
Annuities & Annuity Reviews
Unit Investment
Government Treasuries
Investment Policy Statements
Trust & Estate Account Management
Stock Analysis
Retirement Planning
Cash-Flow Projections
Equity Options
Covered Call Portfolios
Alternative Investments
IRA's
Roth IRA's
Custodial Accounts
529 & College Savings Plans
Mutual Funds
Private Equity
Investments or services listed above may not be suitable for all investors. Past performance may not be indicative of future results. Investments and insurance products are not FDIC insured and may lose value. Any information presented about tax considerations affecting client financial transactions or arrangements is not intended as tax advice and should not be relied on for the purpose of avoiding any tax penalties. You should discuss any tax or legal matters with the appropriate professional.