Fixed Income & Tax Sensitivity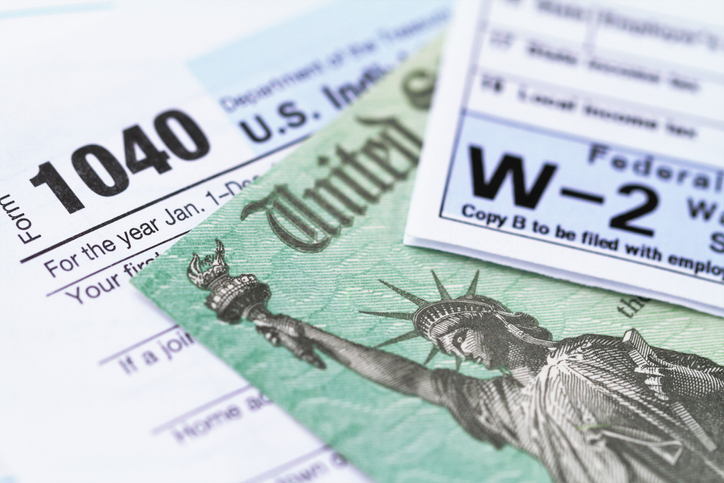 Fixed income investing at Potocsny Financial Group is one of the key differentiators between our group and typical financial advisors.
Potocsny Financial Group believes in the value of investing in individual bonds.
Reducing risk in an account is one of our focused objectives. Our team invests in actual individual bonds vs. bond funds when possible. Investing in individual bonds may help clients reduce interest rate, duration, and credit risk, particularly in a rising interest rate environment.
We also offer access to stock dividend plans, monthly income plans and tax-free investing.
Key Components of our Fixed Income strategies include:
Tax-Free Bonds
Corporate Bonds
Municipal Bonds
Government Treasuries
Mortgage-Backed Securities
Government Agency Bonds
Stock Dividend Plans
Covered Call Strategies
Closed-End Mutual Funds
High Yield Bonds
Reducing your tax liability is also among our highest priorities. We believe in the saying: "it's not what you make but what you keep".
*Investments listed above may not be suitable for all investors. Past performance may not be indicative of future results. Investing involves risk and you may incur a profit or loss.
Any information presented about tax considerations affecting client financial transactions or arrangements is not intended as tax advice and should not be relied on for the purpose of avoiding any tax penalties. You should discuss any tax or legal matters with the appropriate professional.