Comprehensive Wealth Transfer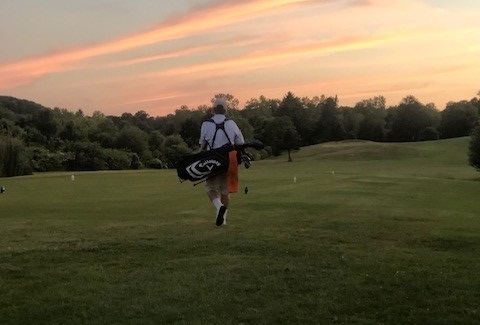 One of the greatest joys is the ability to build a legacy for future generations. We want to help you ensure that your hard work and efforts last for generations. At the Potocsny Financial Group, we want to be your partner in the comprehensive wealth transfer process.
In combination with your legal counsel, our team would be happy to join you in the set up and execution of your eventual wealth transfer.
The transfer of comprehensive wealth needs to occur through a formal blueprint and a legacy plan. We work with your estate planning attorney and other family members to ensure that assets will pass to in the way you envision.
The Potocsny has experience and ready to assist with:
Family Trusts
Living Trusts
Charitable Remainder Trusts
Life Insurance Trusts
Estate Accounts
Irrevocable Trusts
Beneficiary Designations
Transfer-on-Death Accounts
When it comes time, our group will work with all parties to distribute your wealth as indicated in trust or estate planning documents
We want to be your family's anchor and advocate when the inevitable occurs.
*** The Potocsny Financial Group does not provide legal services or interpret trust agreements.
Any estate plan or Trust agreement should be reviewed by an attorney who specializes in estate planning and is licensed to practice law in your state.